Mamas it's time for you feel a little extra special now, because Mother's Day is right around the corner!
And to make sure you have a lot of al well deserved fun, we've searched high and low to find you some amazingly fun activities and events for the whole family!  Whether you are looking to get out of the house or would prefer to stay in, there is something for everyone. 
Here's all the Mother's Day fun to be had in the  DC Metropolitan area…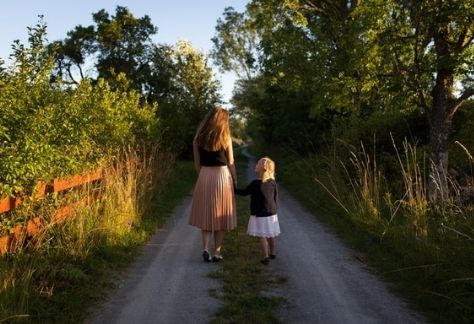 Mother's Day Events
If you're looking for a special Mother's Day event for mom and the whole family, these are some great options.
May 7, 2022 | Fran's Cake & Candy Fairfax, VA
Kids can make a mother's day gift, succulent cupcakes with buttercream flowers. Ages 13+ can attend on their own and ages 10-12 must be accompanied by a participating adult.
May 8, 2022 | Meadowlark Botanical Gardens Vienna, VA
Enjoy a special early entry into the gardens to stroll the gardens and enjoy an early morning walk.
May 8, 2022 | Brookside Gardens Wheaton, MD
Enjoy a traditional English afternoon tea and a private tour of the gardens at McCrillis Gardens hidden in a quiet tree-lined neighborhood.
May 8, 2022 | Annapolis, MD
Moms treat yourself a lovely cruise this Mother's Day. And enjoy live music by Chris Button, charcuterie boxes by Vintage Views Bar, and a signature drink, The Momosa.
May 8 – 9, 2022 | Lewis Ginter Botanical Garden Henrico, VA
A beautiful opportunity for kids, moms, and loved ones to spend time together! Enjoy lunch outside from the Robins Tea House, explore the new exhibition, go shopping, smell the orchids and more fun!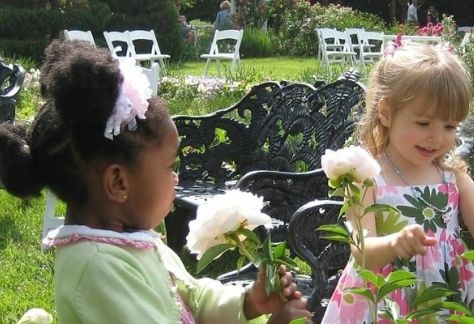 May 9, 2022 | Star Bright Farm White Hall, MD
A special day to be celebrated in a special way! And what better way to treat yourself with a countryside picnic at a farm. A perfect opportunity for families to enjoy a picturesque picnic while the kids roam the hillside and mamas can relax, or shop! 
May 9, 2022 | Great Meadows Petting Farm Ijamsville, MD
Cuddle the baby kid goats, baby lambs, baby calves, baby chicks, baby ducklings, baby bunnies, baby, baby, do they have babies! Mother's and kids bonding time at the petting farm!
May 9, 2022 | Flying Circus Aerodrome Bealeton, VA
Enjoy the airshow with your families and a special flower drops for all the Moms!
May 13, 2022 | Arlington, VA
Enjoy a mother's day educational nature walk to learn about wildlife and plants. Bagels and coffee will be available. Great for ages 12+.
May 13, 2022 | Aldie Mill Aldie, VA
Participate in a 3-hour painting workshop to paint the historic mill. All supplies and refreshments are included.
May 13, 2022 | Lorton, VA
Enjoy a free day of fun with lots of activities including a history paddle, live animals, nature hike, Snails Alive!, stream science and more.
May 14, 2022 | Algonkian Golf Course Sterling, VA
Mom's play free golf with another paid guest!
Mother's Day Activities
Remember, Mother's Day doesn't always have to be celebrated with a fancy brunch or an expensive outing. There are some great alternative activities to celebrate the day.
Here are some great Mother's Day activities.
#1 Take a hike
Some great options are:
#2 Look for spring wildflowers
There are still plenty of spring wildflowers to see out in nature, or even a garden, in May. Here's 25+ places to see spring wildflowers in Northern Virginia and beyond.
#3 Visit a nature center
Nature centers are surrounding by beautiful natural areas that provide great ways to connect with nature and family. Here are 19 nature centers in the DC area.
#4 Visit the Water
Visit the Bladensburg Waterfront Park and take an inexpensive boat tour.
Or stroll along one of the boardwalks over a marsh like Huntley Meadows or Kenilworth Aquatic Gardens.
#5 Visit the Gardens
This area has some many beautiful gardens. Some of our favorite options include:
#6 Visit a Farm
What better way to enjoy mother's day than seeing animals and spending time with your kids? Frying Pan Park is one of our favorite.