We've found six cat cafes in the DC area, including those located in Northern Virginia and Maryland.
So if you're looking for a little cat therapy (you know, because it's cheaper than the real thing), we've got you covered!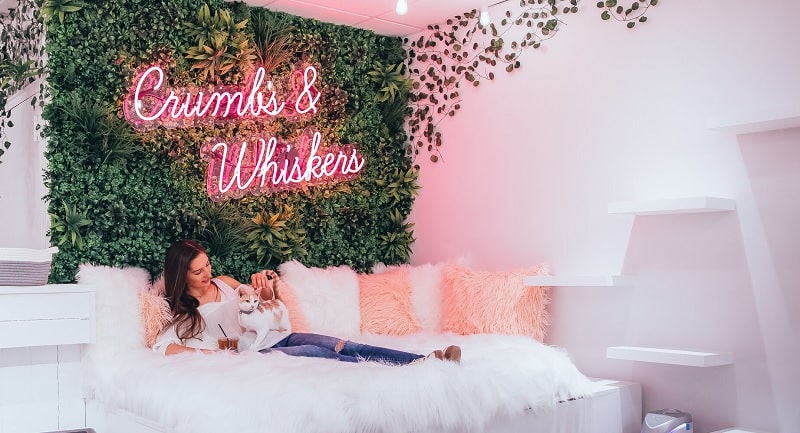 These cat cafes are not only a safe haven for the cats, these are amazing places to come destress, have some fun, experience something new and possibly even find your next family cat.
But even if you're not looking to adopt, these cat cafes are great for some time out by yourself, a date night, special time with your kids, a remote workplace or hanging with friends.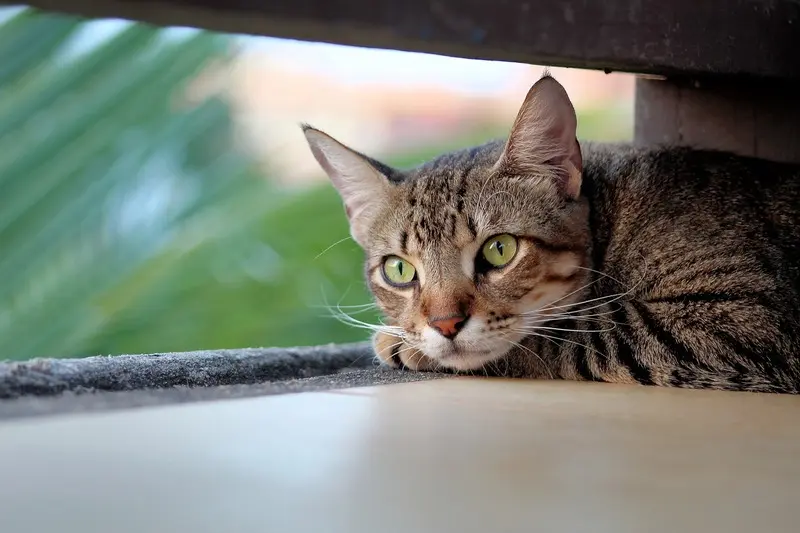 And yes, even if you're a dog lover, you'll love these cat cafes to! Don't worry, your secret will be safe with us.
Here you can find a cat cafe near you. Get ready to find your happy place! These cat cafes don't disappoint!
NEXT: 77 Things to Do With Kids in Washington DC
#1 Crumbs & Whiskers
3109 M St NW, Washington, DC 20007 | Website
Crumbs & Whiskers is the best cat cafe in DC that typically has around 20 – 30 cats in their cafe. They rescue homeless cats and help them find new homes with loving families. To date, they've saved nearly 4,000 cats from being euthanized.
After visiting a cat cafe in Thailand, the founder started crumbs and whiskers in 2015.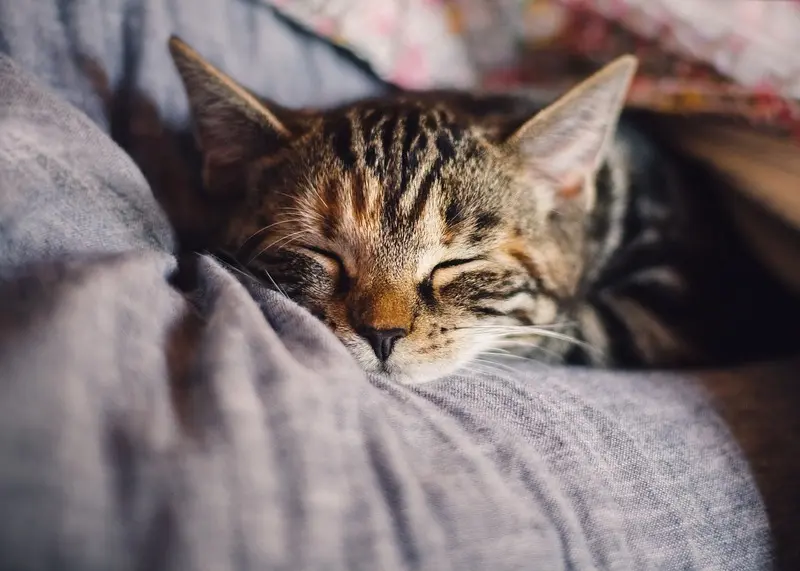 You'll find the staff here to be very friendly and to be happy to tell you stories about all of the different cats.
The cafe has soft rugs and pillows throughout for visitors and of course plenty of comfy places for the cats to feel at home.
#2 Mount Purrnon Cat Café + Wine Bar
109 S Alfred St, Alexandria, VA 22314 | Website
At Mount Purrnon Cat Café + Wine Bar, their Cafe is on the lower level and when you're ready you can head upstairs to play with the cats.
Visitors will find plenty of places to relax. If you want to play with the cats you'll find tons of fun cat toys lying around.
What's nice about this cafe is that you will not only see kittens and younger cats, you will also see senior cats and even disabled cats who may otherwise have been euthanized.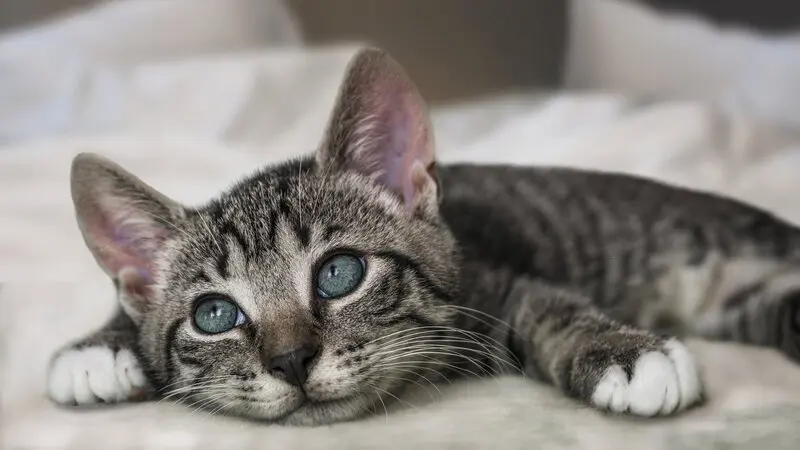 They have a good selection of food and beverages from salads, sandwiches, appetizers and desserts (like edible cookie dough and cupcakes).
And who can think of anything better than snuggling with a kitty while enjoying a glass of wine (and of course, supporting a great cause).
#3 Patriot Pawsabilities Cat Lounge
10687 Braddock Rd, Fairfax, VA 22032 | Website
Stop in to Patriot Pawsabilities Cat Lounge for lunch, bubble tea and cat snuggles!
This veteran-owned cat cafe in Fairfax is very clean. In fact no shoes are allowed and cat themed socks are available to use for free. So if you don't want to use theirs, make sure to bring your own pair from home.
The cats here are actually owned by the local shelters but they live at the lounge. This gives them an opportunity to feel more at home and for visitors (and potential adopters) to see the real personality of the cats.
It's really nice to see the amount of space the cats have in their beautifully designed room.
#4 Meows Corner
21435 Epicerie Plaza #115, Sterling, VA 20165 | Website
This adorable cat lounge in Northern Virginia is for everyone ages 7 and up. They do have some small snacks available for purchase so the emphasis is definitely more on the cats.
They are open everyday except for Wednesdays.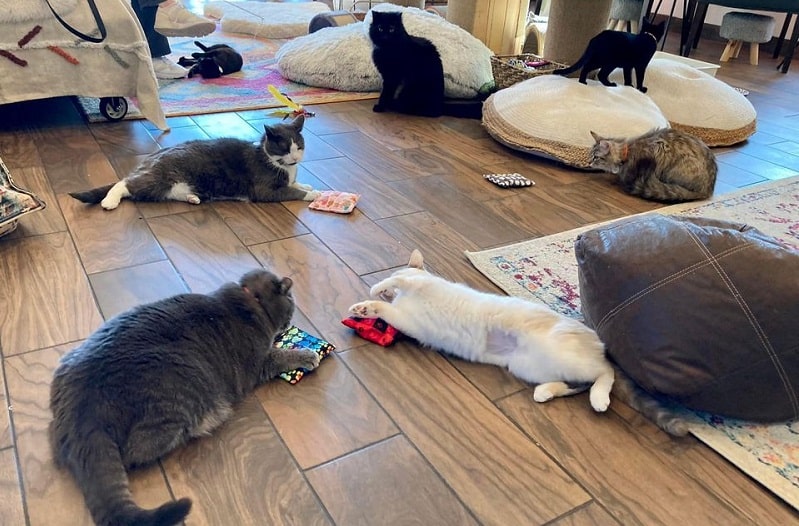 #5 Catty Corner Cafe
116 E Market St, Leesburg, VA 20176 | Website
Downtown Leesburg now has a cat cafe!
You'll find so many fun toys and things for the cats to do and even hiding spots if they're not feeling up for playing.
So come grab a yummy cookie, some coffee or tea and head over to play with the cats. There is plenty of seating in this comfortable cat cafe.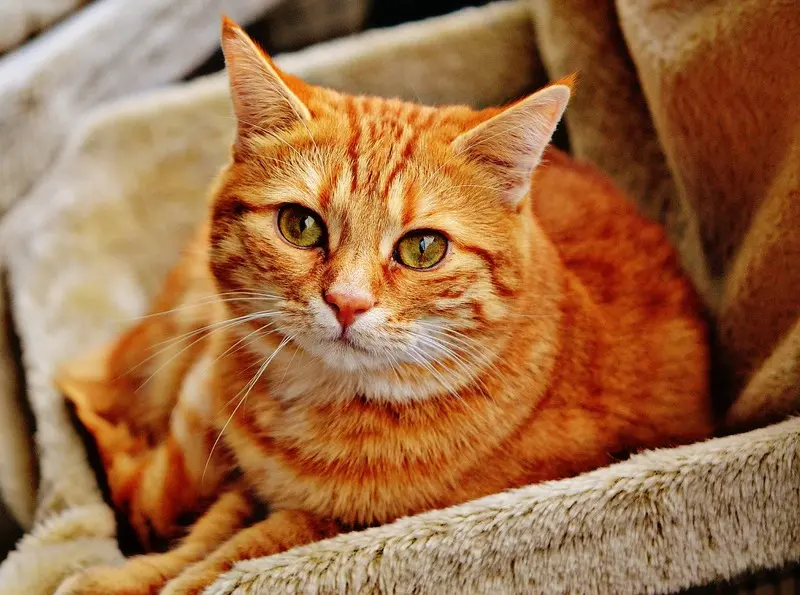 READ NEXT: 25 Things to Do in Leesburg: Ultimate Fun Guide
This is a great place to get some cat therapy in Leesburg.
You'll likely need to park near the courthouse so you want to allow a few extra minutes in your travel time from parking.
#6 Kittens In Cups
177 Defense Hwy Suite 1, Annapolis, MD 21401 | Website
This cat cafe in Maryland is a great place to get your cat fix. You'll be able to sit with, pet and play with the cats and kittens but not pick them up.
You'll find plenty of cat toys laying around so you and the cats will be entertained.
This is the place to go to relax, have a snack or coffee and enjoy the person's company.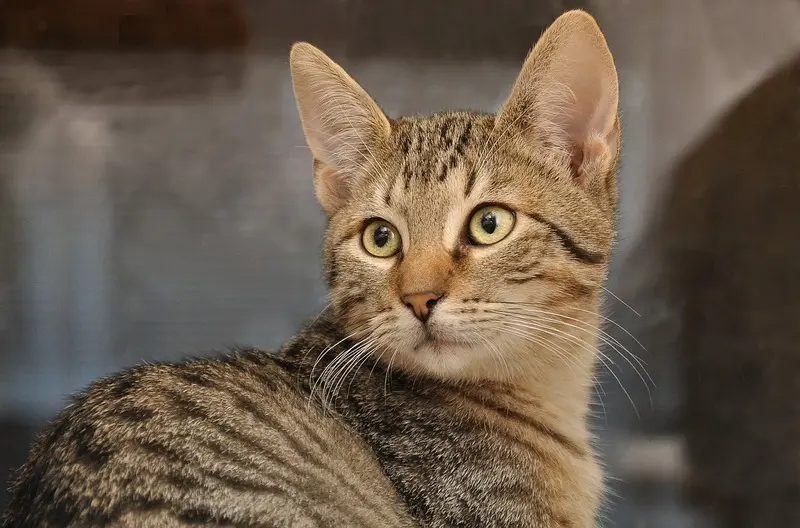 As with all the cafes, the cats have different personalities so some just want to relax and hang with you, while others are active and ready to play, play, play.
This cafe has weekday, weekend and even exclusive experiences if you want the place to yourself. You can also attend events like cat yoga, an art workshop and painting classes.
Tips for Visiting Cat Cafes in DC Area
To get the most out of your time with the cats and kittens, here are some recommendations before you go:
It's a good idea to plan on showing up 10-15 minutes prior to your reservation time. This will give you time to find parking, sign a waiver and get started on time

Some places have 30-minute time slots. It will go by quick! You should consider booking for 1-hour

If possible, visit during the week. There are times where you will be the only person and have all the kitties to yourself!

Kids will need to be supervised by an adult while visiting. If you have an older child who wants to go alone, you'll want to check with the specific cafe they plan on visiting to check at what age they can visit on their own.

When visiting cat cafes with kids, it's important the kids aren't running around and it's also important they are receptive to whether or not a particular cat wants to be petted or played with.

If you want to visit cats when they are most playful, it's best to visit in the morning or the first time slots available. Even if you have to book later in the day, you'll still be greeted cats and kittens they're ready to snuggle and cuddle.

Some of the cafes also have fun events so make sure to check out their calendars for an extra special time with the kitties.

While for the most part, you can simply walk right into the cafe, reservations are typically encouraged as the number of people who can enter is limited.
Remember, your admission fee goes towards caring for and finding homes for these cats and kittens. These organizations do accept donations.